Watch/Listen
Spirit Release - What's it all about?
I Need Help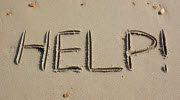 To speak with a therapist to sort through specific issues or problems before having a full consultation.
please click here.
Practitioners

For a list of qualified Spirit Release Therapists
please click here.
Courses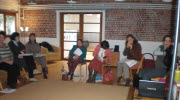 For training programmes as a Spirit Release Therapist, CPDs, supervision and other ancillary workshops and courses
please click here.
Membership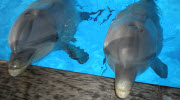 The Forum welcomes members from all walks of life who are interested in knowing more about these topics and support our endeavours. To find out more about the benefits of membership
please click here.